---
Join us on


Facebook!
---
RSS all lang.
Donation to EVANA.
Welcome
Welcome to the European Vegetarian and Animal News Alliance (EVANA).
The EVANA service offers international news in English, German, French and Italian. We hope that you find this new scheme useful and interesting.
In case you want to inform visitors of your own websites also about what is going on in the world of animals and vegetarianism, just contact us and we can arrange our information (or certain parts of it, according to your requirements) to be transferred to your website automatically.
Your EVANA Team
If you have any question please contact us: info (at) evana.org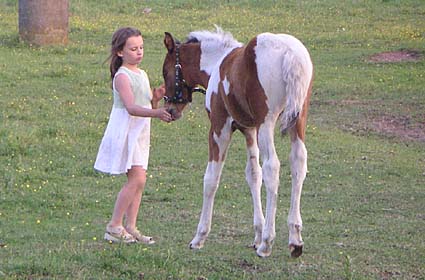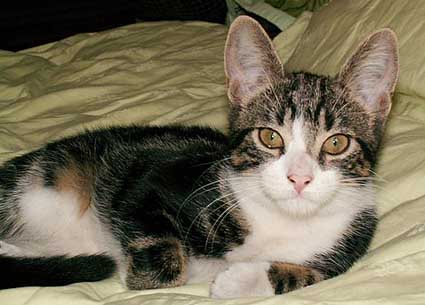 2013-08-06
Am 8. August feiert die Schweizerische Vereinigung für Vegetarismus ihr 20-jähriges Jubiläum.
2013-08-05
Vegi Kreuzfahrt 2013 in Kroatien
2013-08-04
Sollten die Menschen in Zukunft lieber auf Fleisch verzichten?
2013-06-18
Kreuzfahrt, Bio-Marché, Vegi-Info, Treffs
2013-06-17
Kreuzfahrt, Bio-Marché, Vegi-Info, Treffs...
2013-06-11
On peut oublier cette cohérence.
2013-06-11
Zwölf Prozent weniger Todesfälle als bei Fleischessern.
2013-06-04
Das rein vegane Strassenfest mit über 40 Ständen, Kochshow und Konzerten ist schon wieder vorüber...
2013-05-29
2013-05-29
Le festival végane suisse avec plus de 40 stands, des concerts et un show de cuisine
2013-04-23
Selbstversuch einer kritischen Fleischesserin
2013-04-23
Zum Tag der Milch klärte die SVV über die tatsächlichen Folgen des Milchkonsums auf
2013-04-06